Today is Small Business Saturday! Shop small and shop local this holiday season! #pcssdproud #equityandexcellence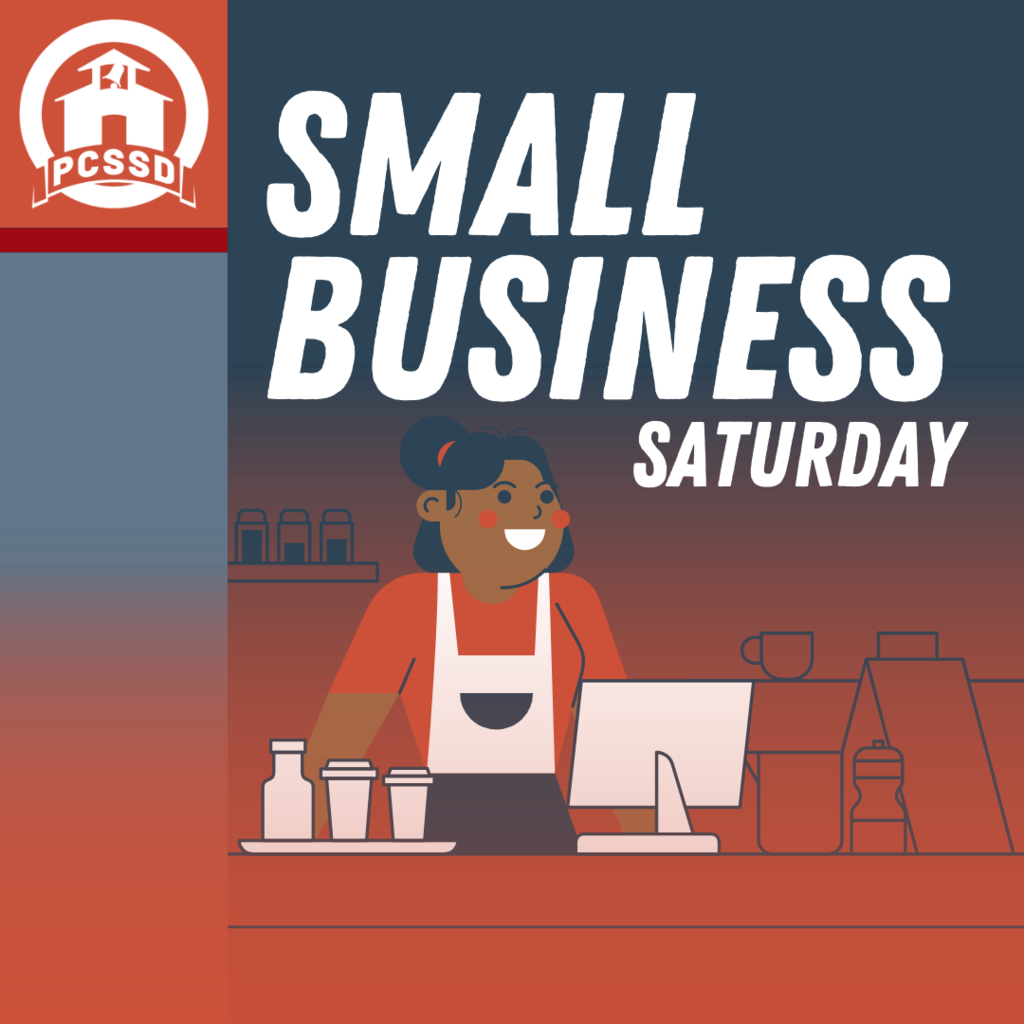 It's Black Friday! Are you shopping for deals today? #pcssdproud #equityandexcellence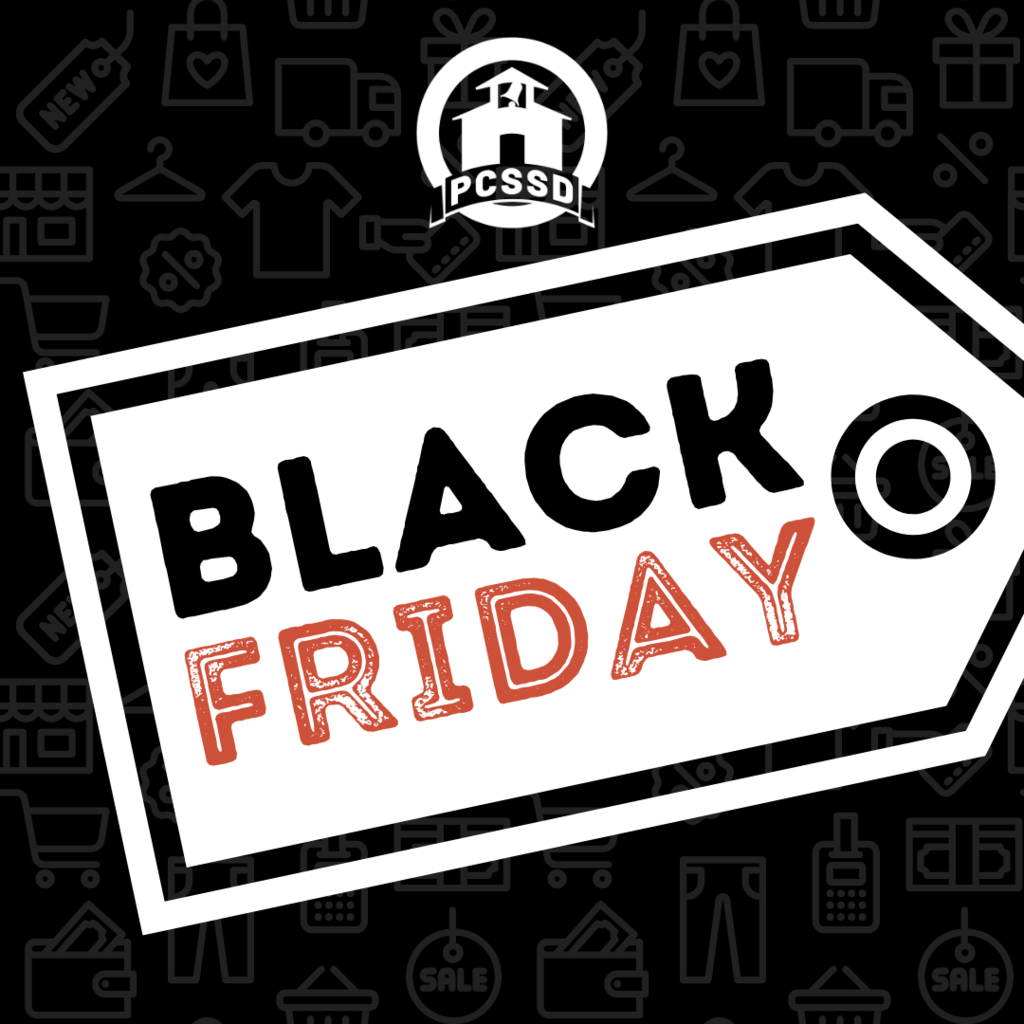 Happy Thanksgiving from PCSSD to you and your family! #pcssdproud #equityandexcellence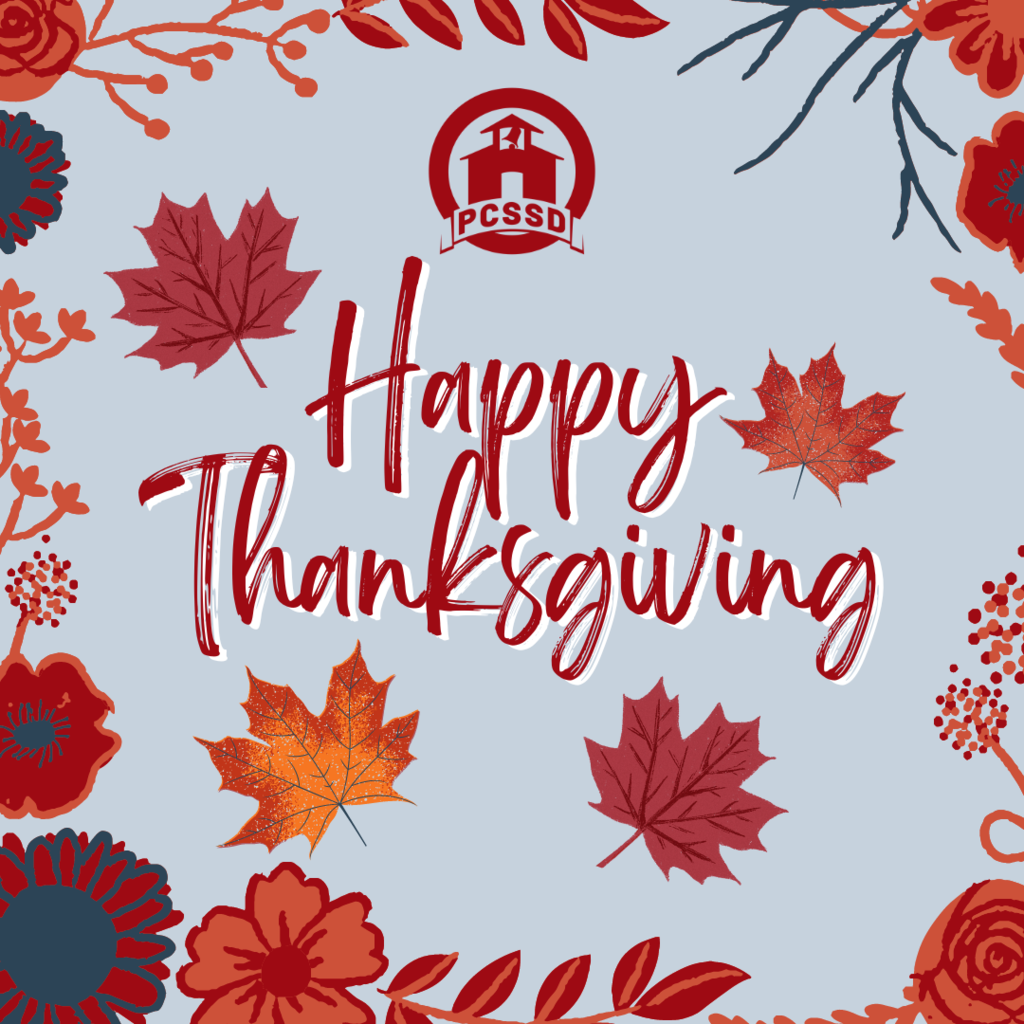 November is National American Indian Heritage Month when we celebrate the traditions, culture, and history of Native Americans, Alaska Natives, Native Hawaiians, and more. #pcssdproud #equityandexcellence
Just a reminder: all schools are closed for fall break this week! District offices will be open Monday (Nov. 21) - Wednesday (Nov. 23) during regular business hours. All PCSSD offices will be closed on Thursday and Friday. Happy Fall Break! #pcssdproud #equityandexcellence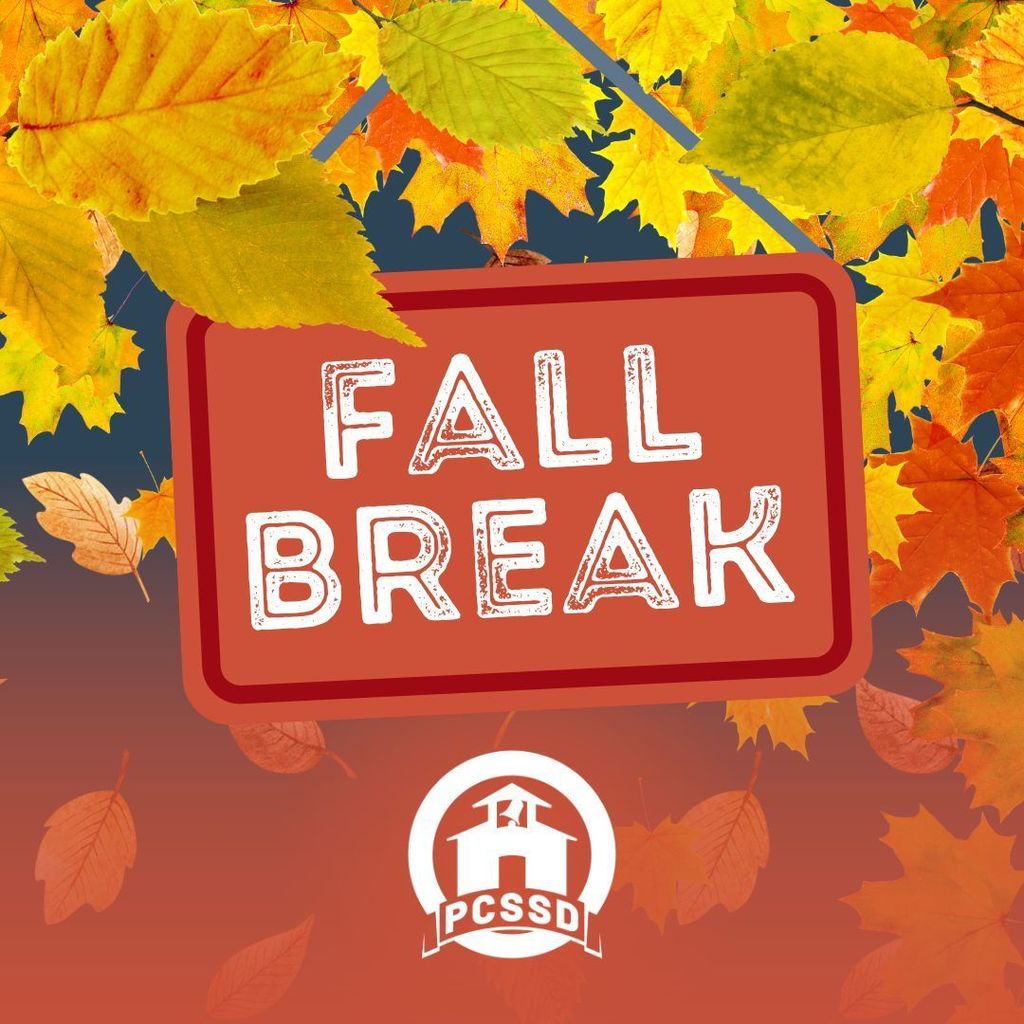 The Arkansas Central Arkansas Library System is partnering with Arkansas PBS to sponsor a Mister Rogers' Neighborhood Sweater Drive. Community members are asked to donate new or gently worn sweaters and other cold weather clothing through Nov. 30. #pcssdproud #equityandexcellence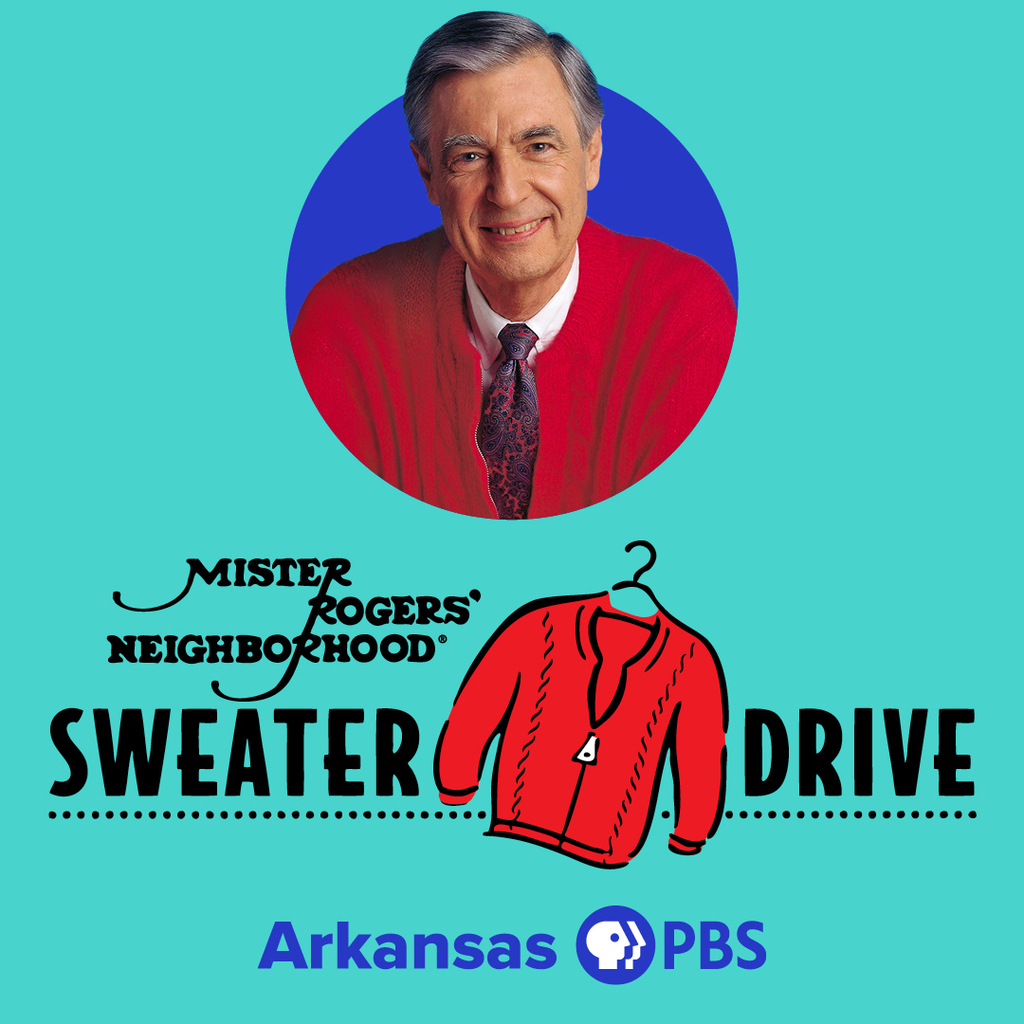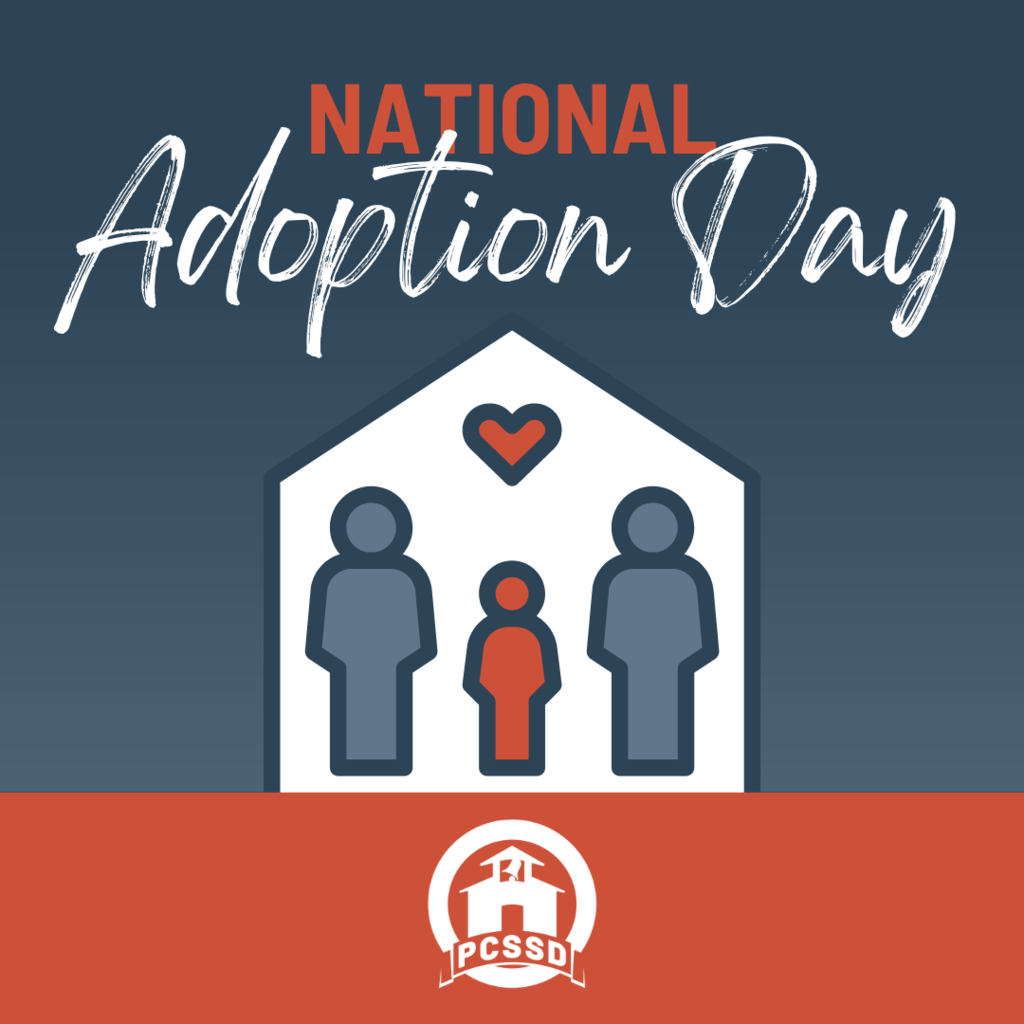 Students at Maumelle High School's DRIVEN School of Innovation partnered with Crystal Hill Elementary School to be lunch buddies at the Thanksgiving Lunch. DRIVEN students helped with logistics such as serving and seating guests. They also sat with elementary students who were not able to have a family member to attend the lunch.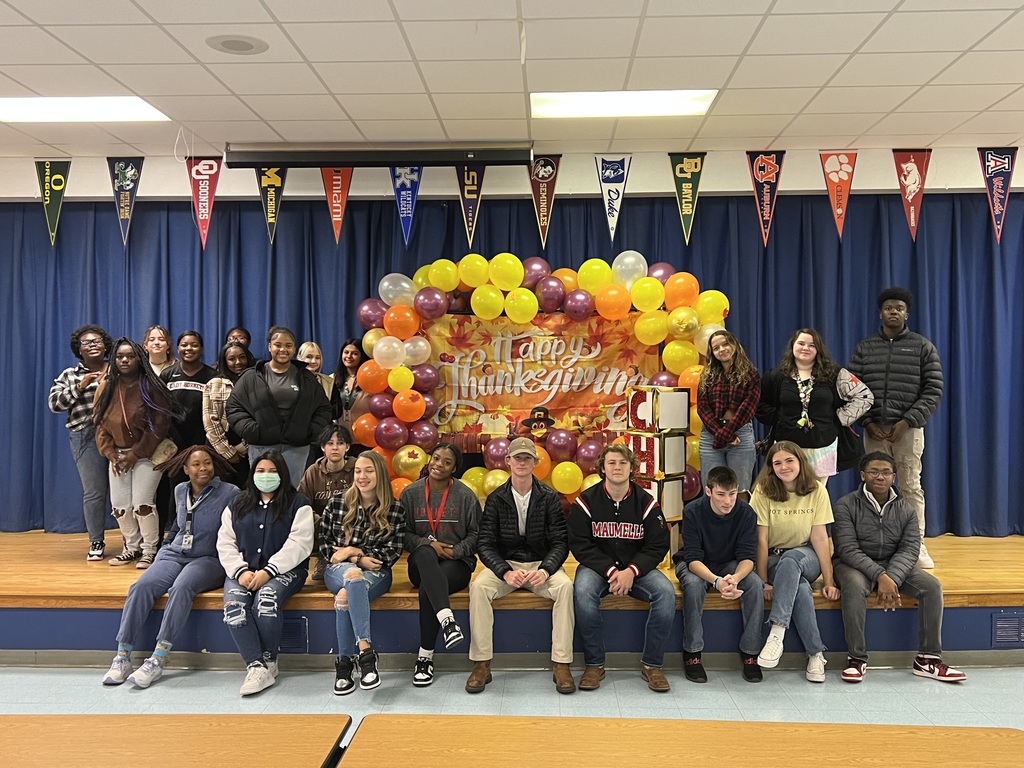 Today is Substitute Educator Day and PCSSD is so thankful for those who step in to substitute teach our students to ensure they are receiving an excellent education, even when the teacher can't be there. Thank you! #pcssdproud #equityandexcellence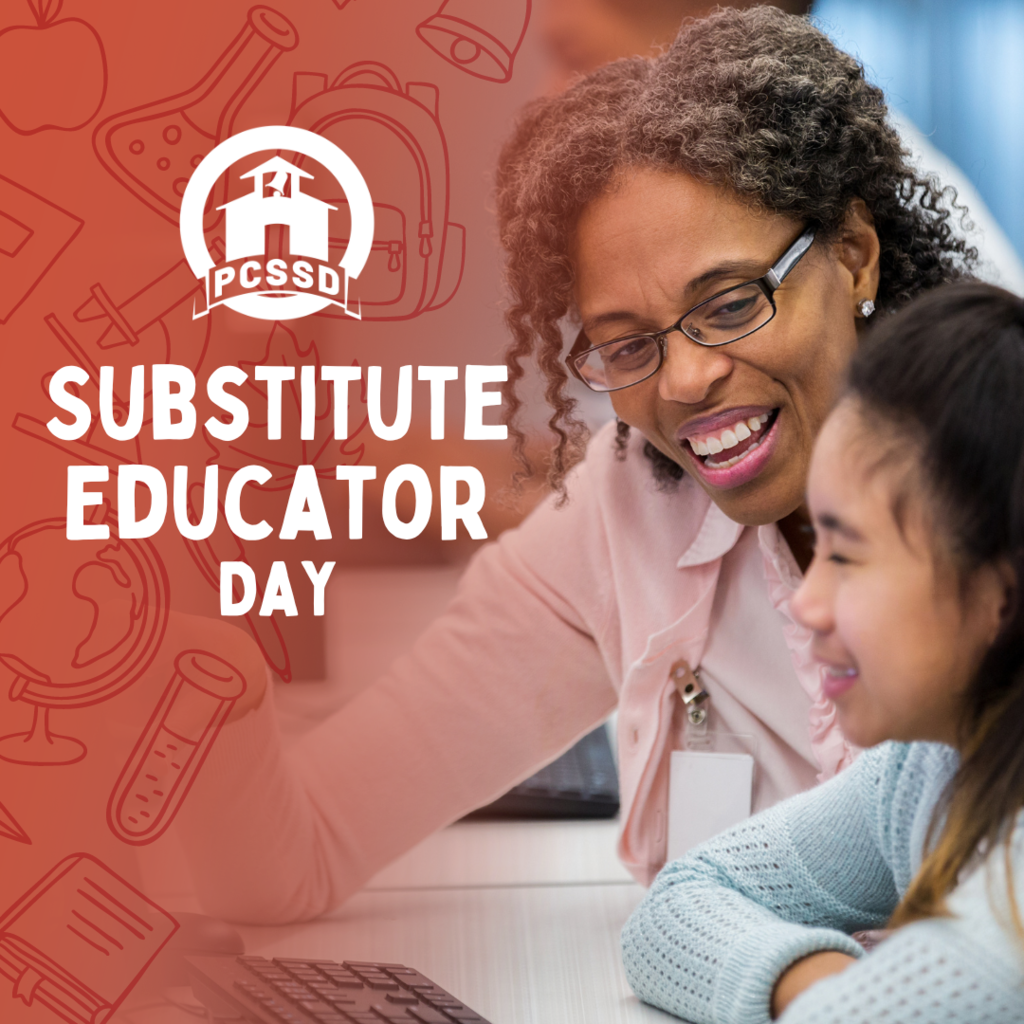 Look at what's new in the CHES Art Gallery. 👀 Mr. Kaplan does a fantastic job with cultivating budding artists on our campus. #RedJacketPride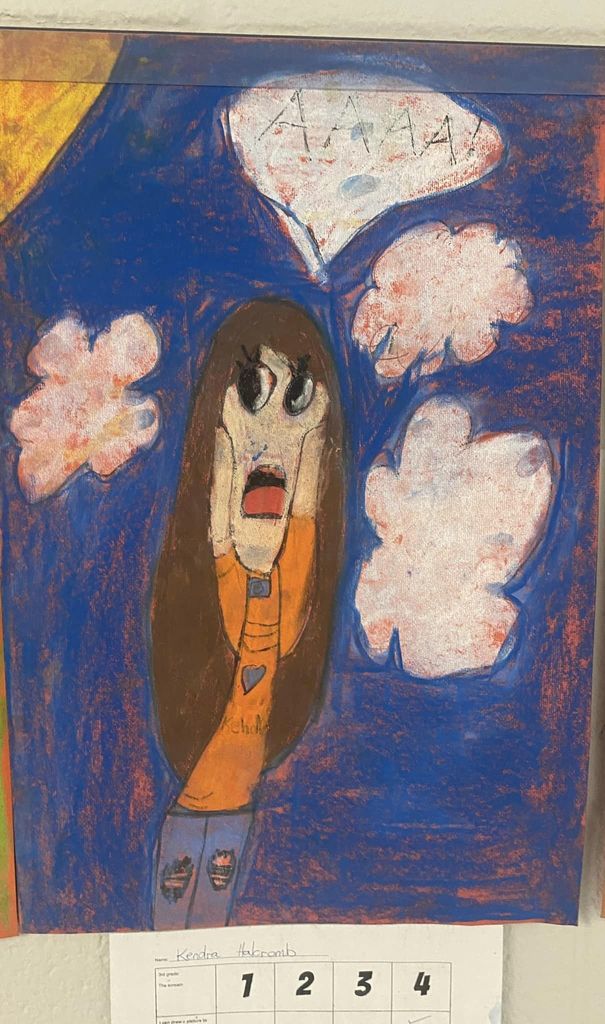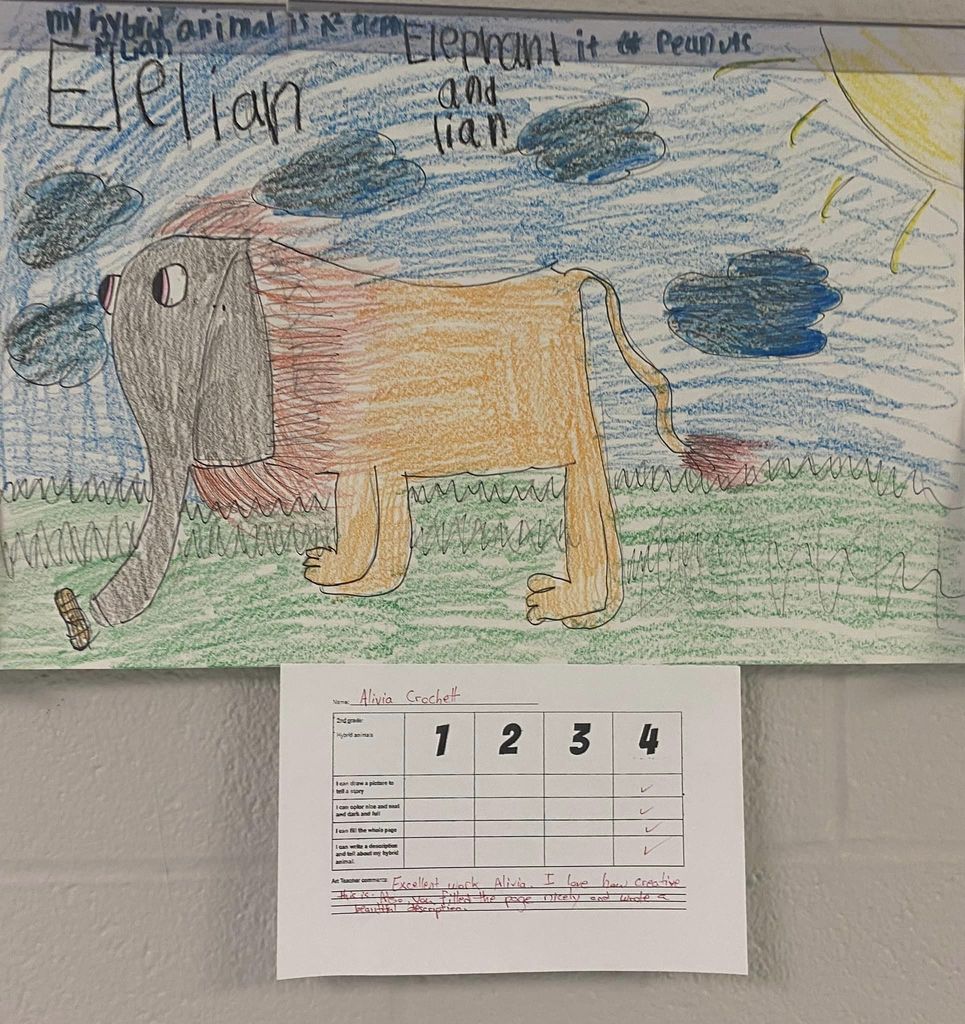 Today is National Education Support Professionals Day. Thank you to our amazing front office staffs across PCSSD and their dedication to our schools and students. #pcssdproud #equityandexcellence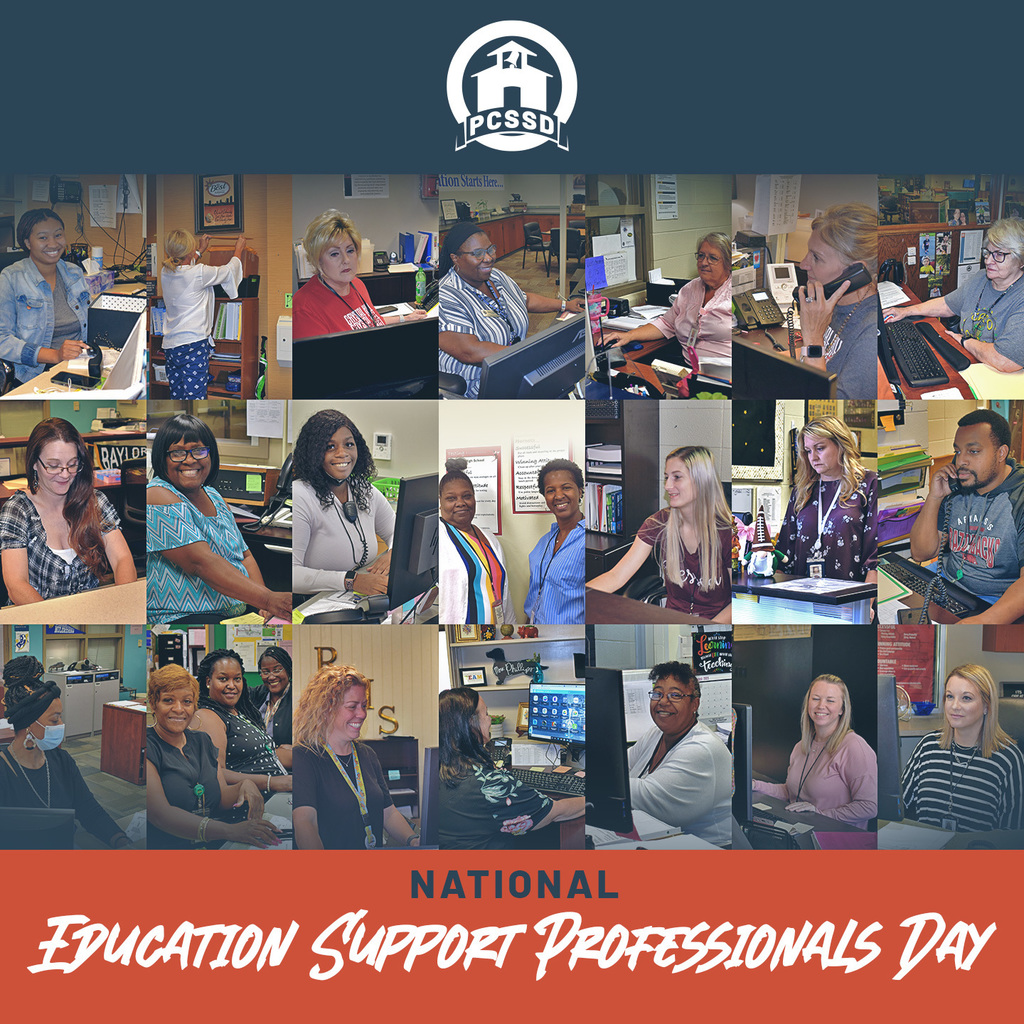 Lucky Tray Days are back! Every Wednesday in November, elementary students should check the bottom of their trays because Chartwells will be handing out prizes if your tray is the lucky tray! #pcssdproud #equityandexcellence
This is National Young Readers Week and November is National Family Literacy Month. We are encouraging families to incorporate reading/writing into daily routines, introduce new vocabulary, and encourage storytelling and writing stories. #pcssdproud #equityandexcellence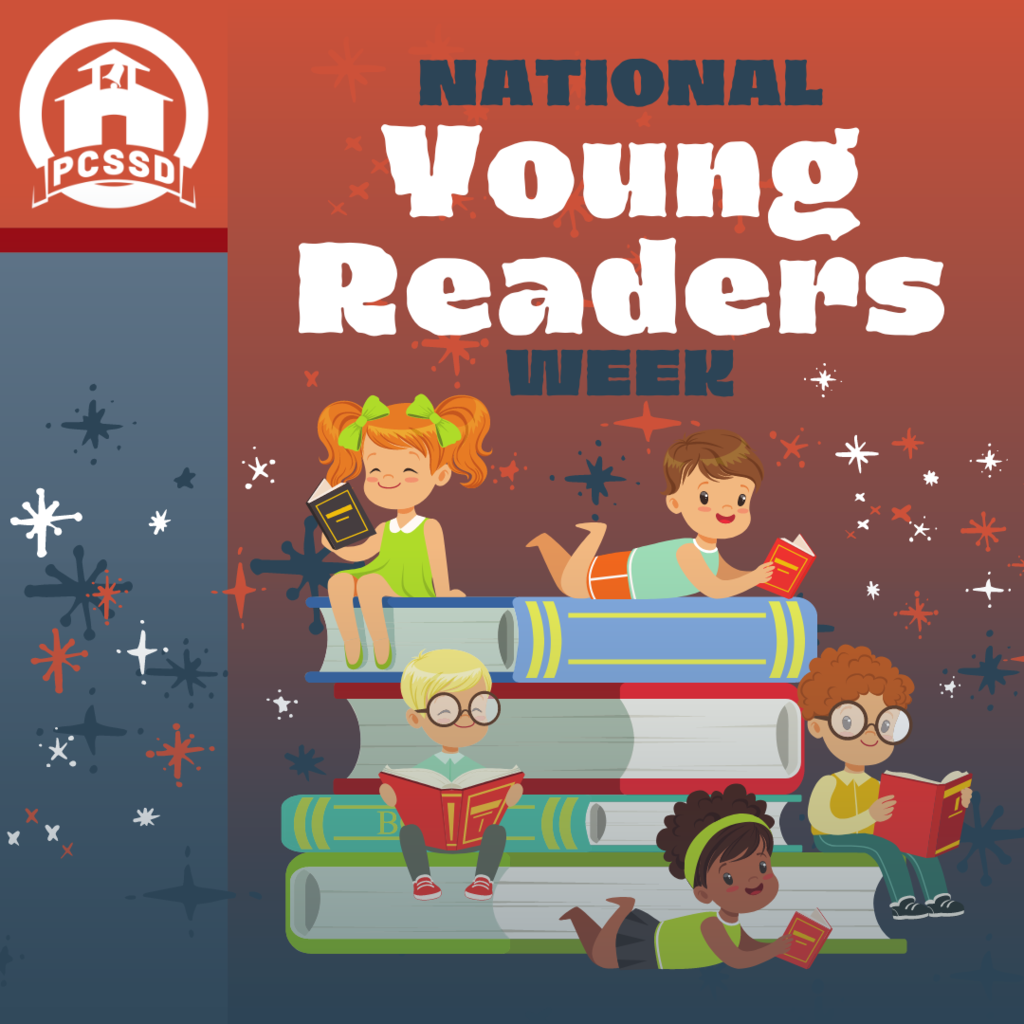 This is American Education Week. This week celebrates everyone in the District and their contributions to providing quality education to our students. Thank you to all of PCSSD's dedicated staff! #pcssdproud #equityandexcellence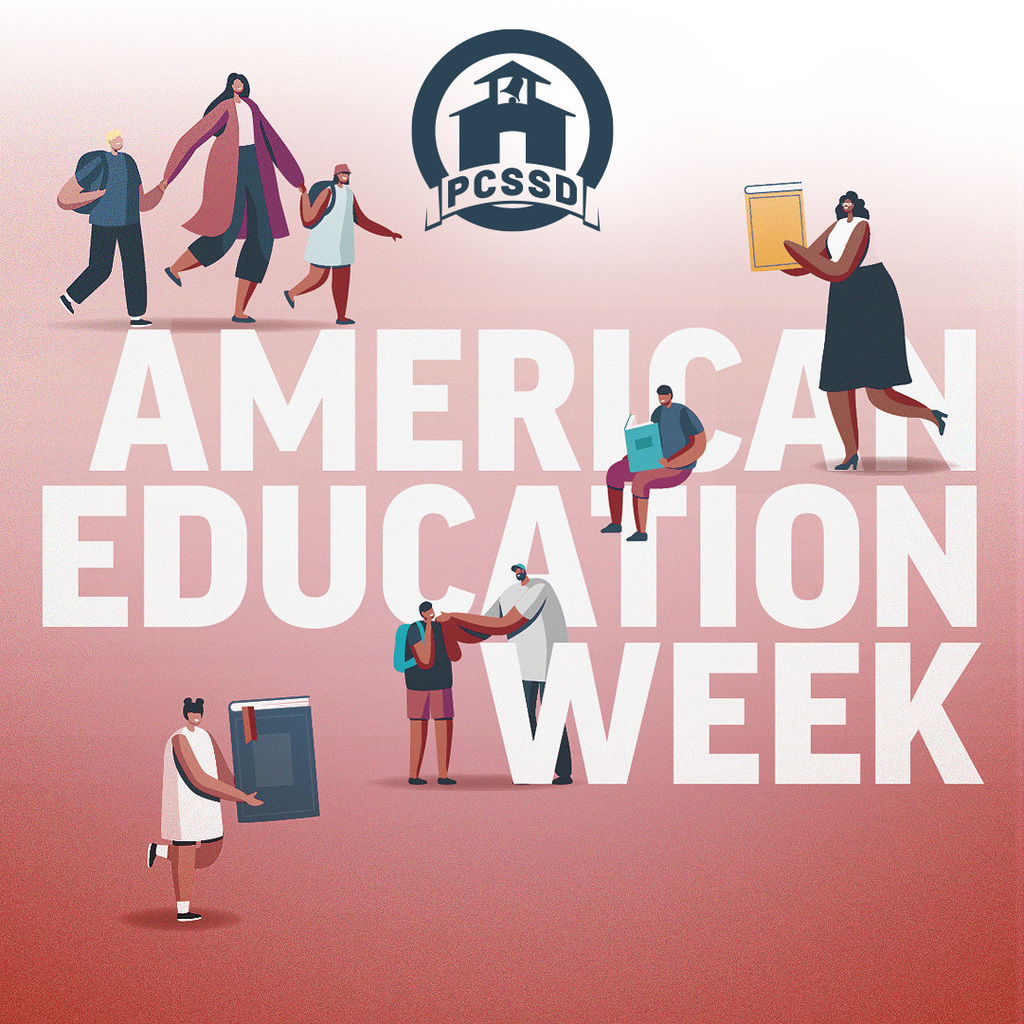 Today is World Kindness Day! Show some kindness today by reaching out to a friend you haven't talked to in a while, share a compliment with someone, or treat someone to a cup of coffee. How will you show kindness today? #pcssdproud #equityandexcellence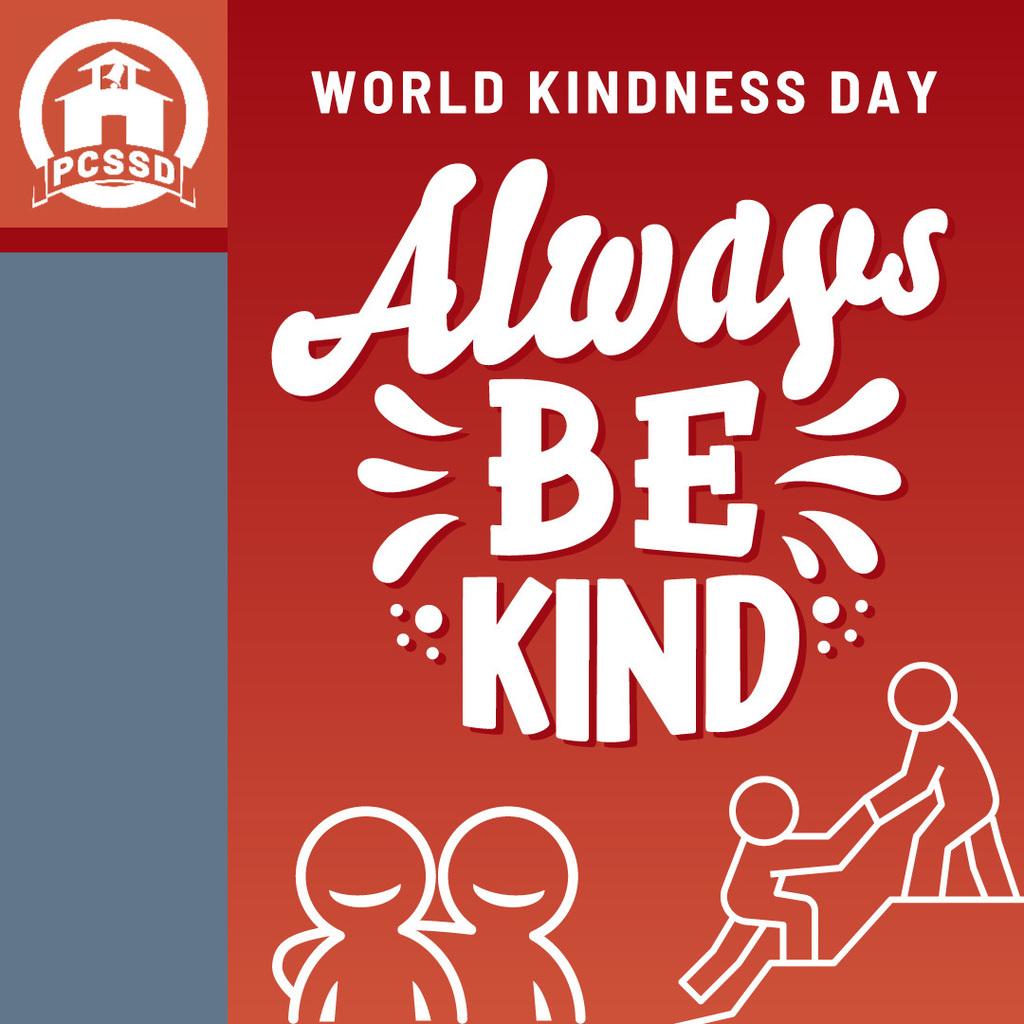 The CHES Red Jacket Archery Team participated in the 2022 NASP Invitational Tournament sponsored by Lyons College. Congratulations to the team on winning 1st Place in the elementary division. Individual Recognitions: 3rd Place Girls - Nicole Roberts 3rd Place Boys - Alex Rigsby 4th Place Boys - Pierson Clemons Recognition for the "Most Bullseyes" for elementary school participants were Nicole Roberts, Alex Rigsby, Pierson Clemons, and Kamden Graham! The next tournament will be December 10, 2022. #RedJacketPride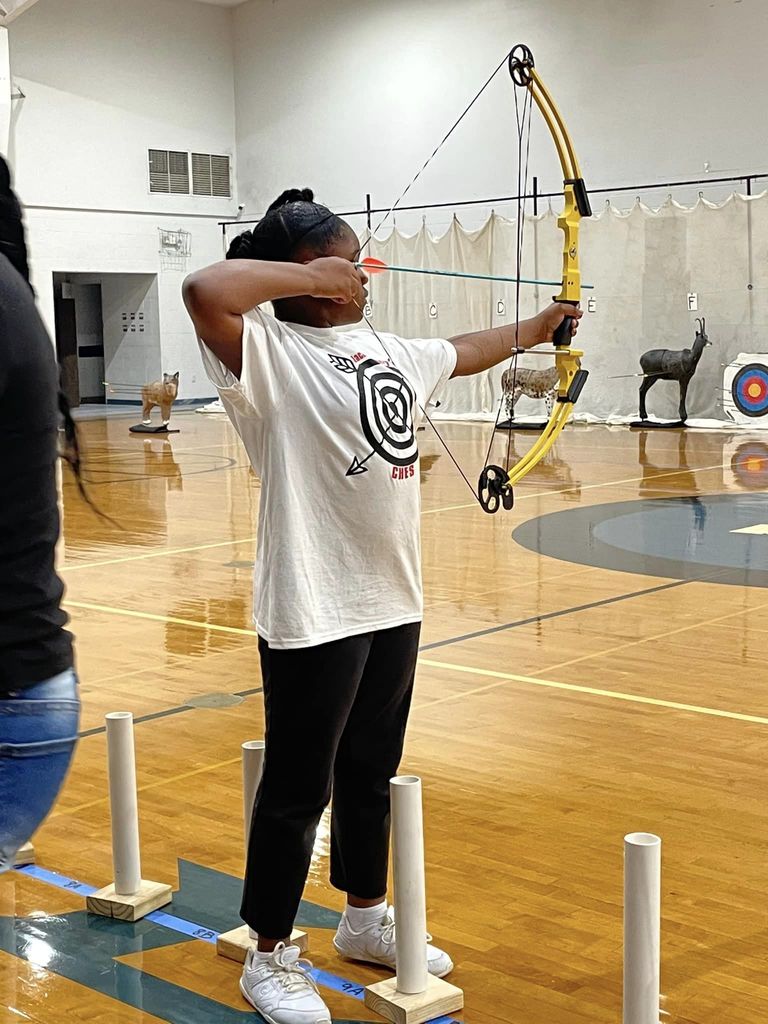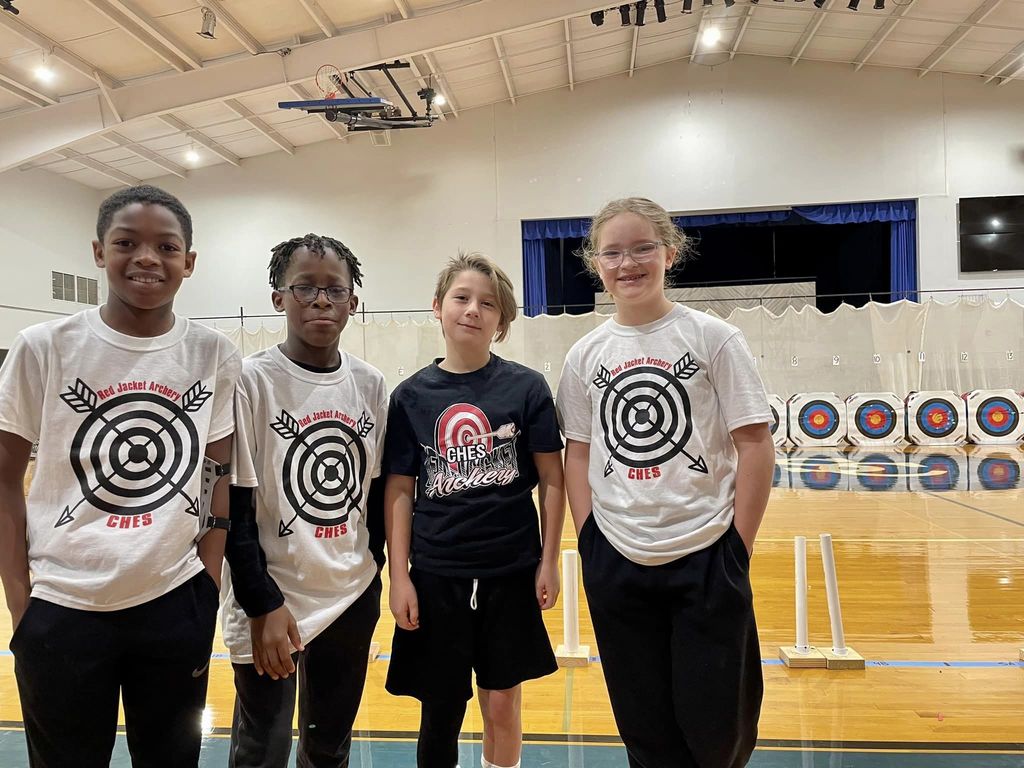 Veteran: a person who has served in the military We salute our military families. The staff & students of Crystal Hill thank each you for your service. We are so appreciative of your support for our school. Thank you for visiting us for a continental breakfast, for VIP book fair shopping & for gathering with us at the flagpole.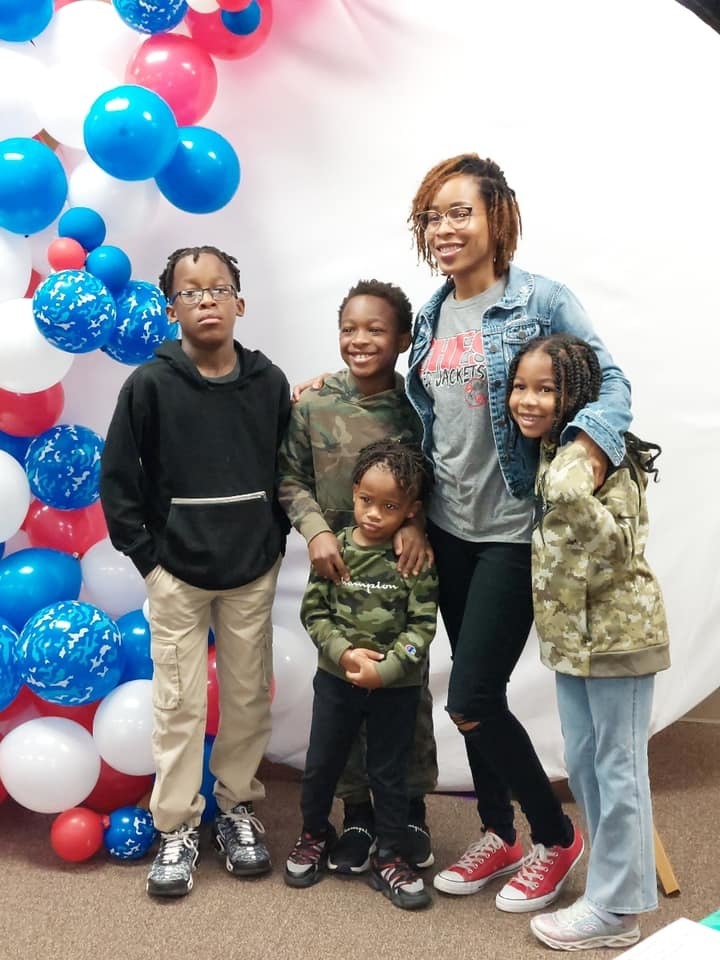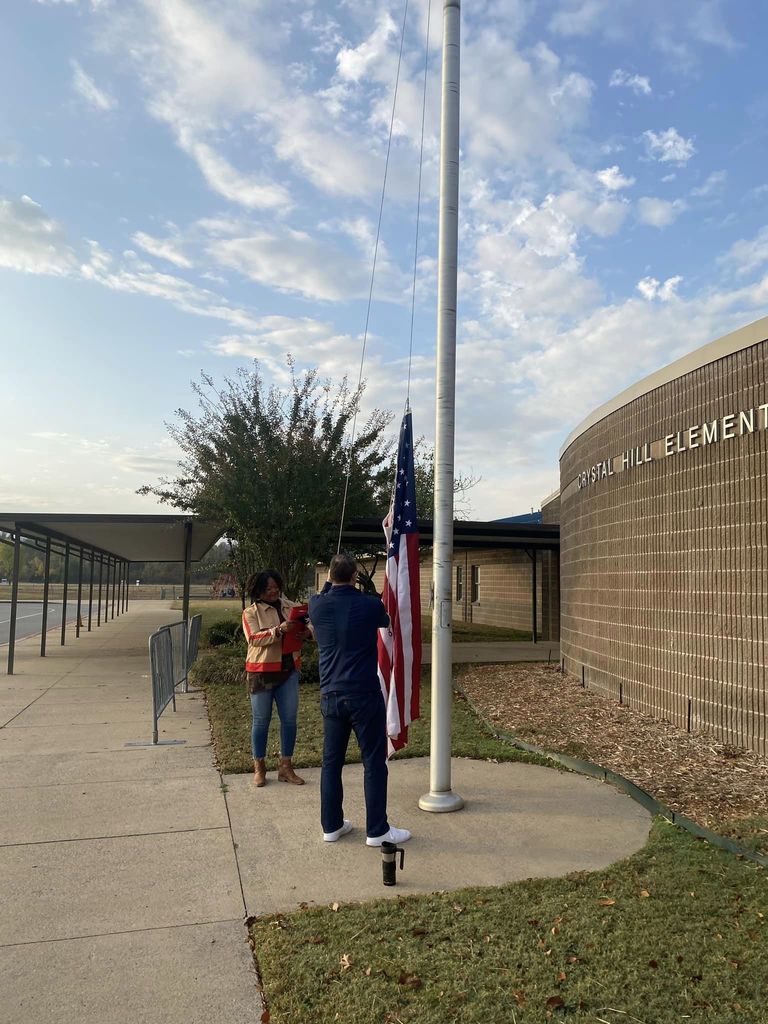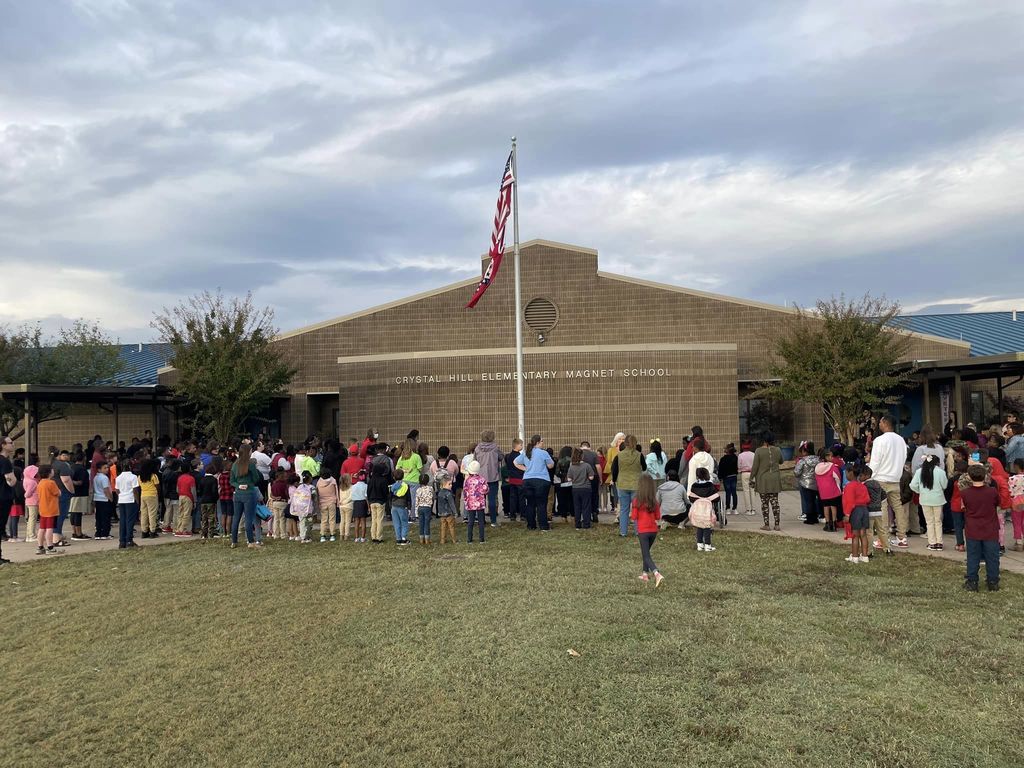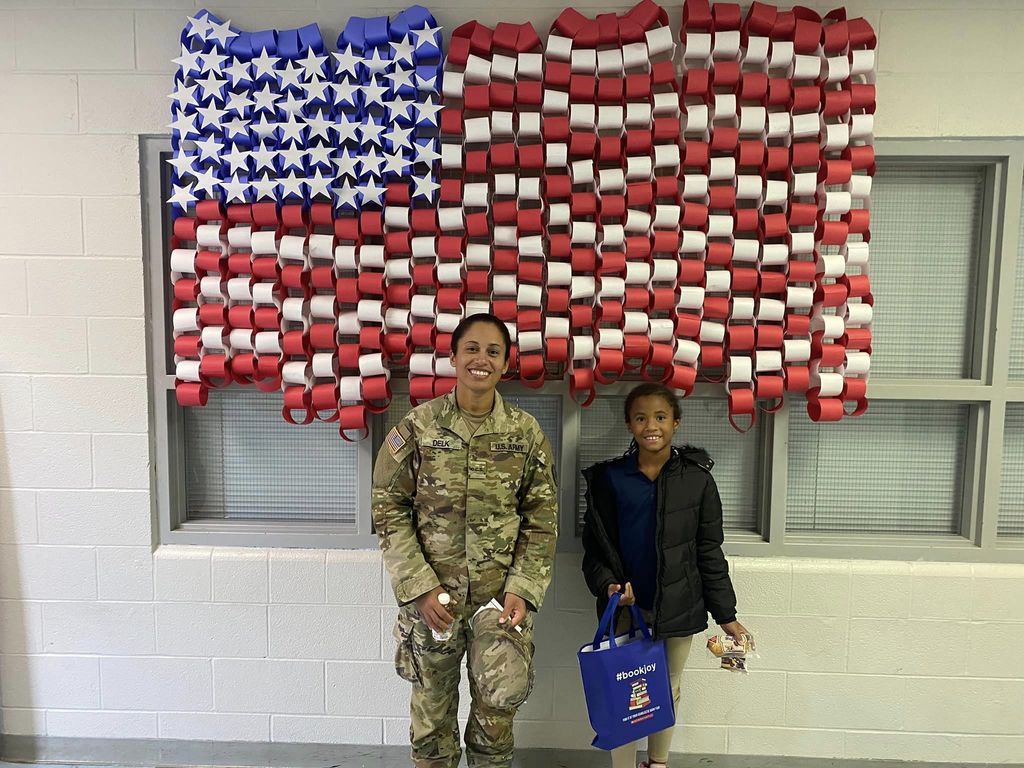 Nearly a dozen PCSSD schools have earned the designation of "certified" from AVID (Advancement Via Individual Determination). One additional school has been designated as "emerging schoolwide."
https://www.pcssd.org/article/903838
#pcssdproud #equityandexcellence

Today we honor our Veterans who have served and are serving our country to protect our freedoms here and abroad. Thank you to our military men and women! #pcssdproud #equityandexcellence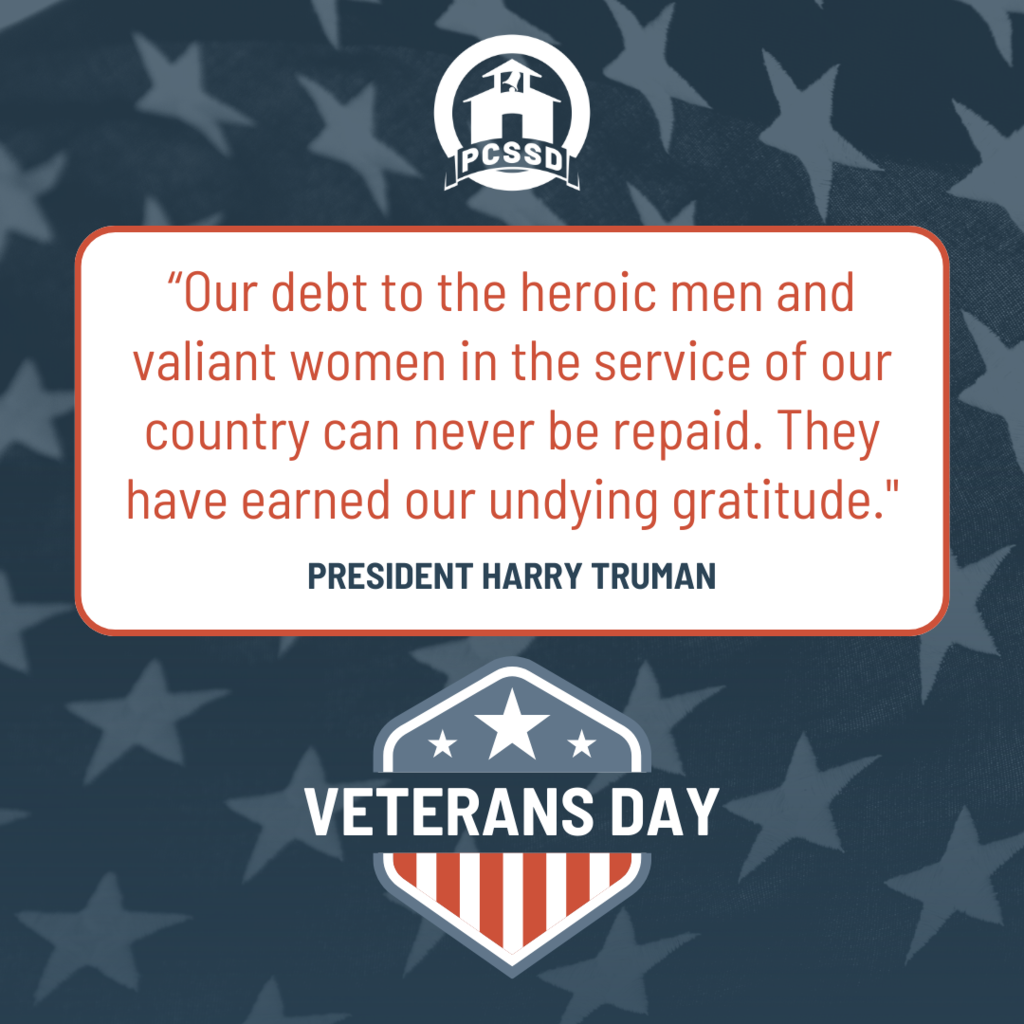 This week is National School Psychology Week and we want to say a big thank you to the PCSSD School Psychologists who are dedicated to helping our students across the District. #pcssdproud #equityandexcellence