Good morning - due to power outages in the area, Mills Middle School and Wilbur D. Mills University Studies High School will be closed today. This will be AMI Day #1 for students and staff.

This week is National School Bus Safety Week. The school bus ride is an extension of the school day and PCSSD schools is committed to providing a safe transportation experience for all students across the district.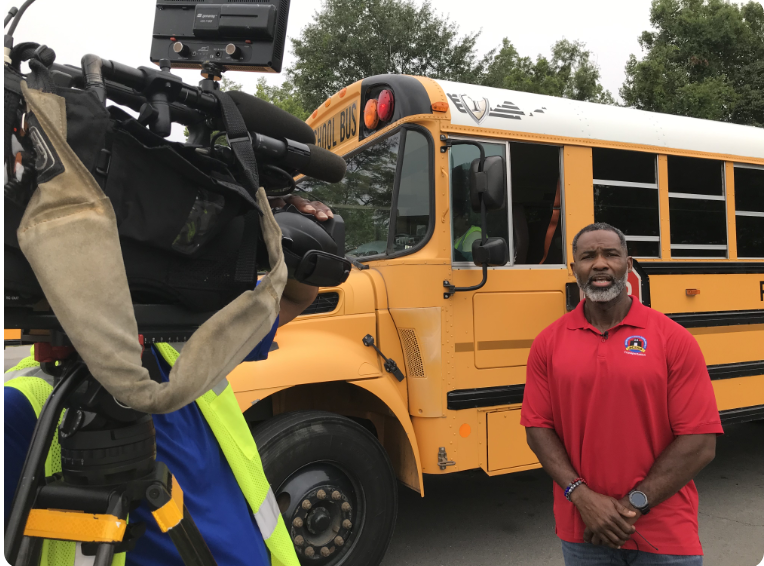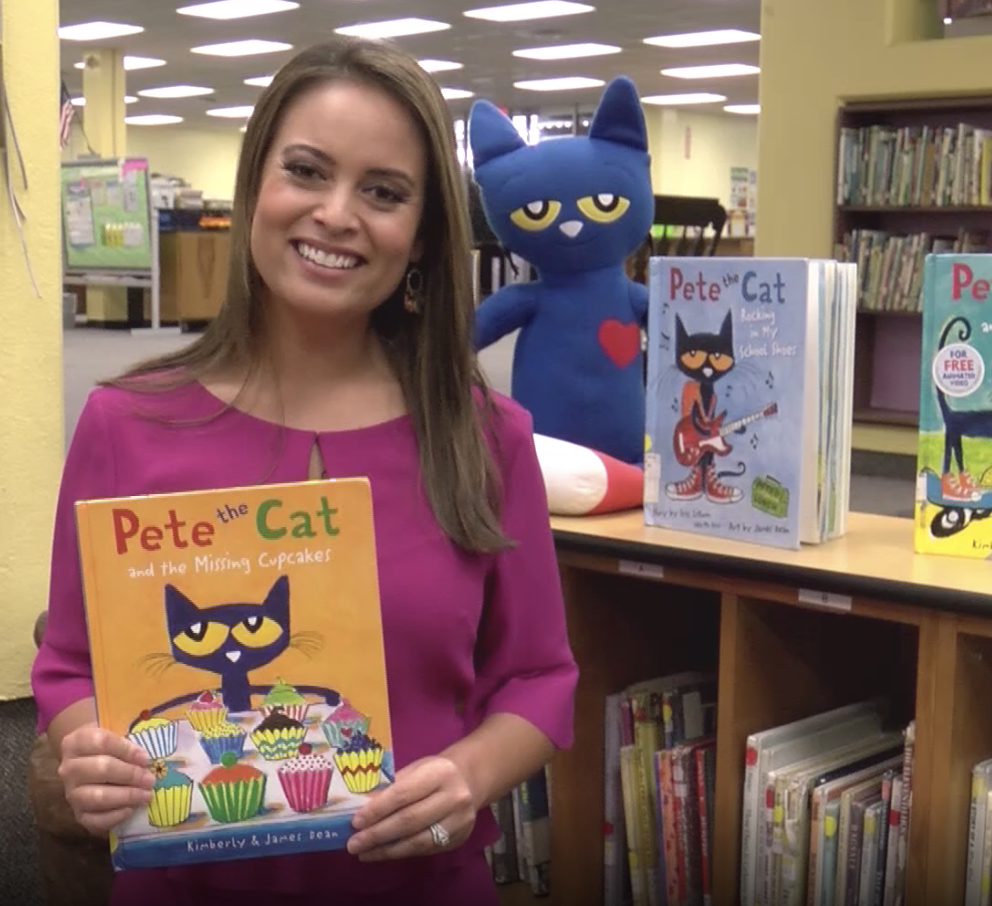 Students from SYLVAN HILLS HIGH SCHOOL Military Club visited Camp Robinson to build confidence and improve teamwork skills. Students got to repel (in the rain!!) with Sgt. Randall. #pcssdproud #equityandexcellence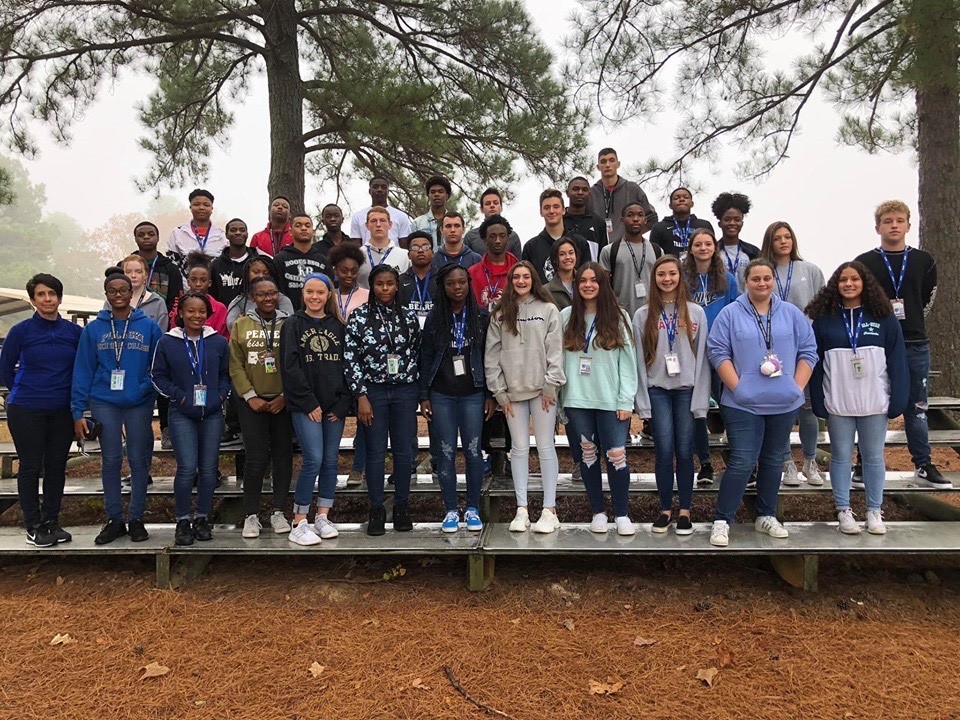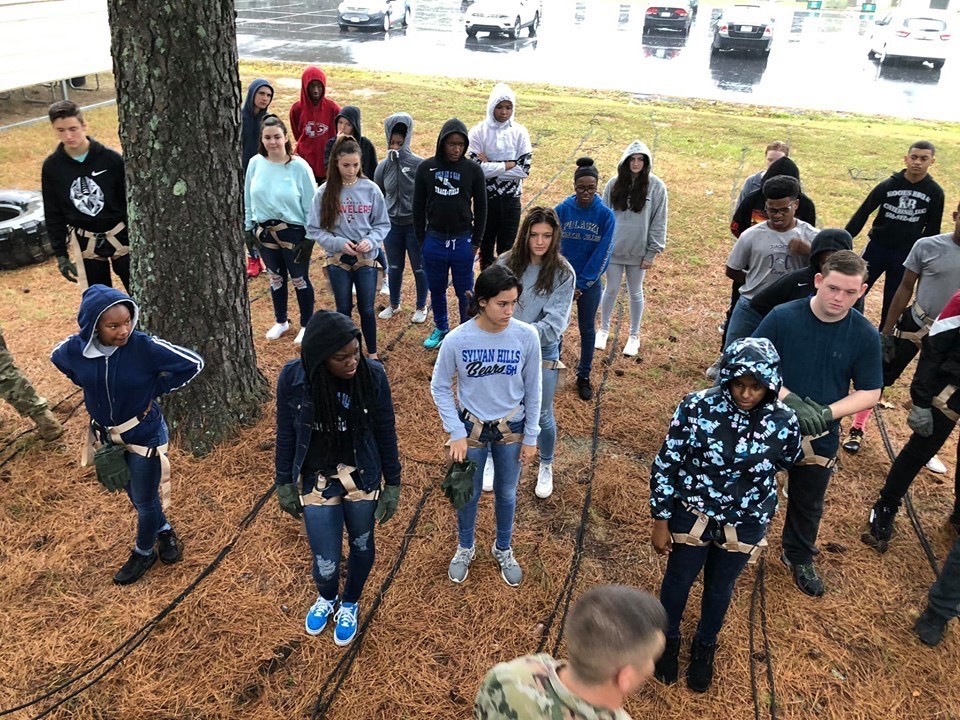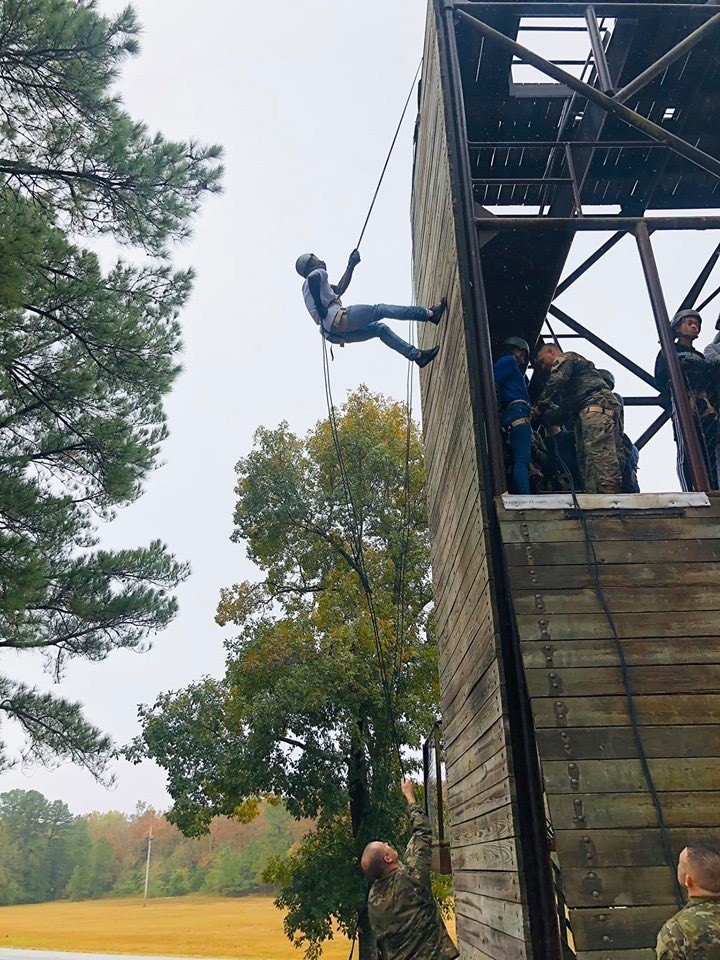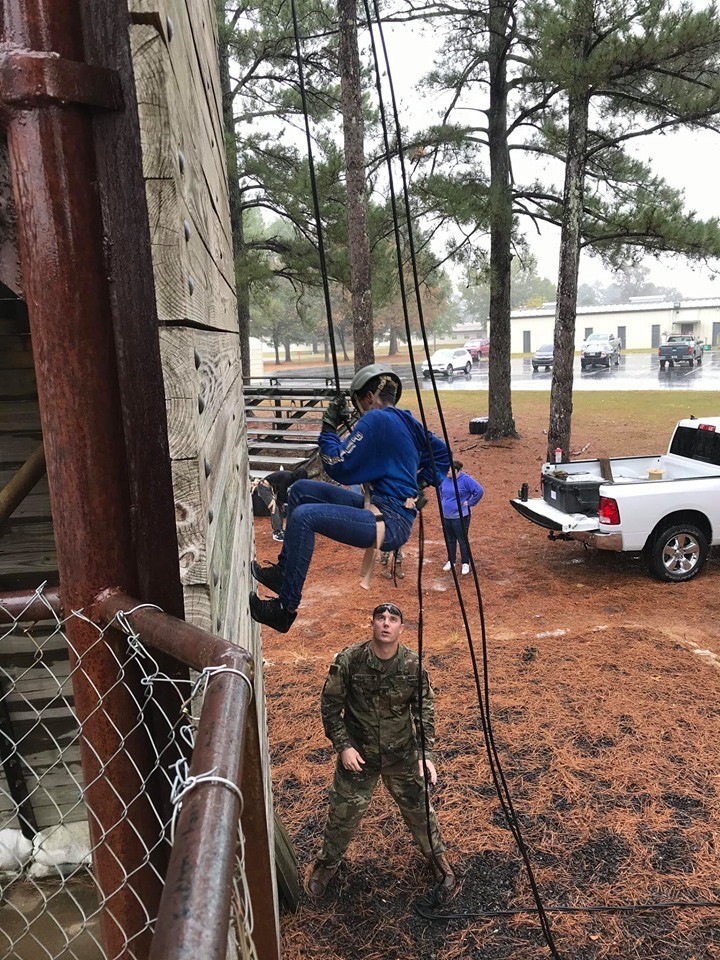 AVID students from Maumelle, Sylvan Hills, Robinson met together today for a kickball tournament! This is an amazing group of students! #pcssdproud #equityandexcellence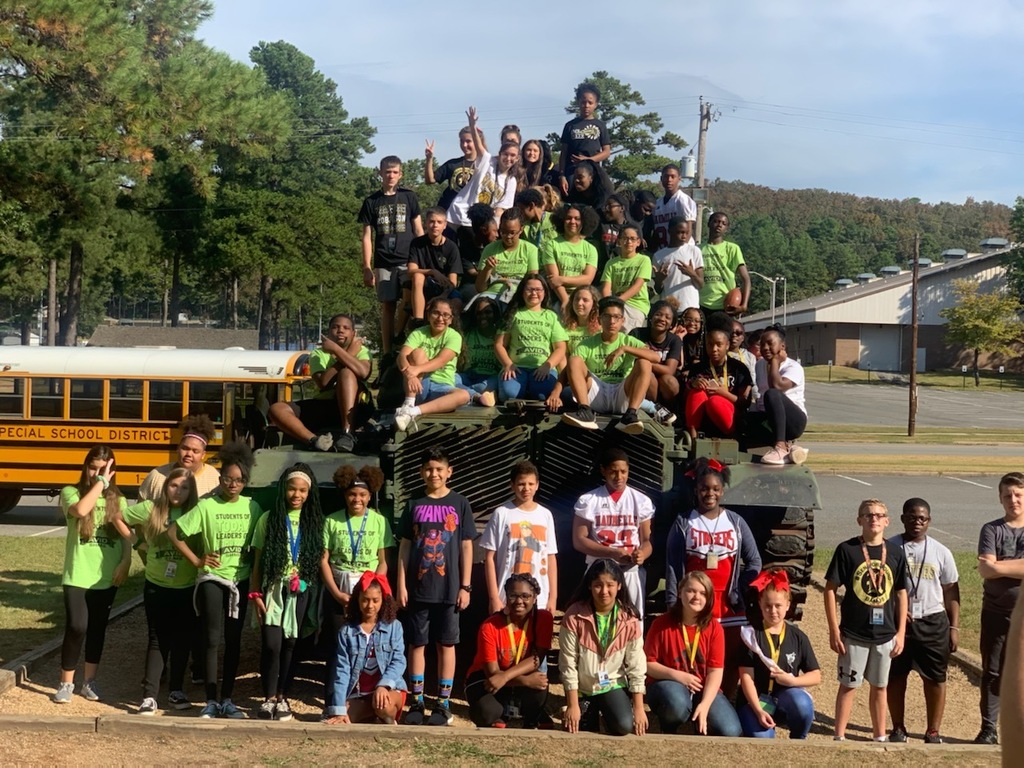 Also tonight at 6, Hilary Hunt from KARK shares how one Maumelle church is going above & beyond to help those in need, including students at Pine Forest Elementary!

Mercedes Mackay from THV11 interviewed Mr. Clayton from Mills HS about the benefits of a later start time for secondary schools (after CA Gov. mandates a change this month). Tune in at 5&6 tonight to watch.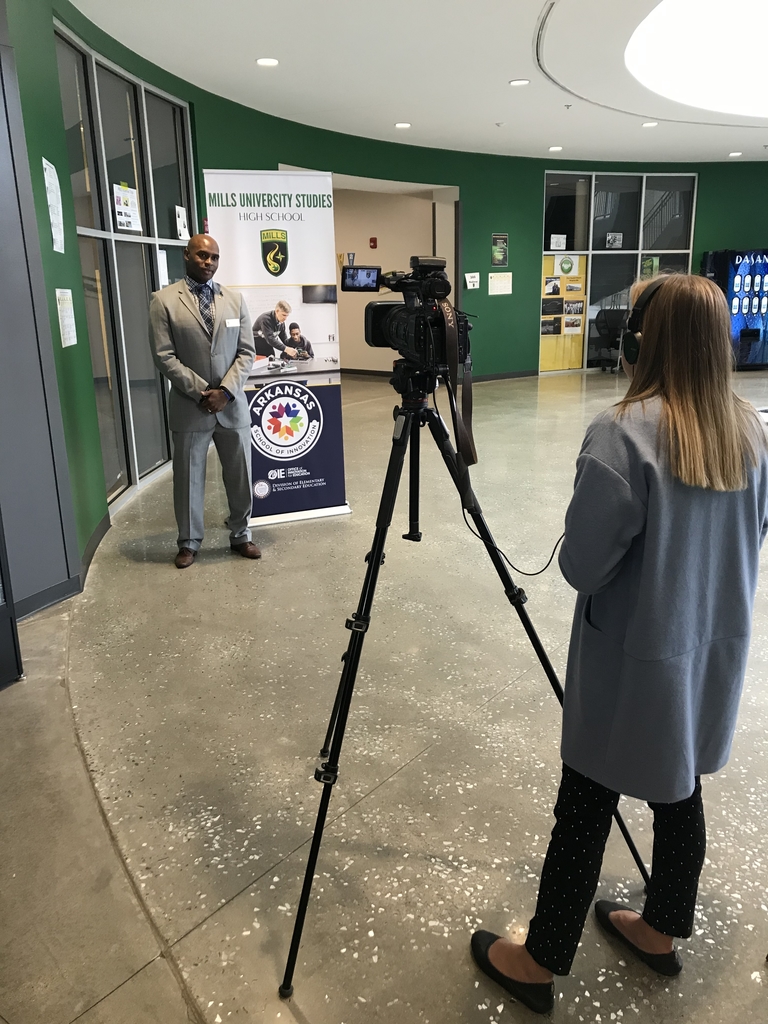 Tune in to KARK Education Matters segment with Susanne Brunner at 5pmv (tonight) to hear how students and teachers at Landmark Elementary are focusing on the importance of reading. #pcssdproud #equityandexcellence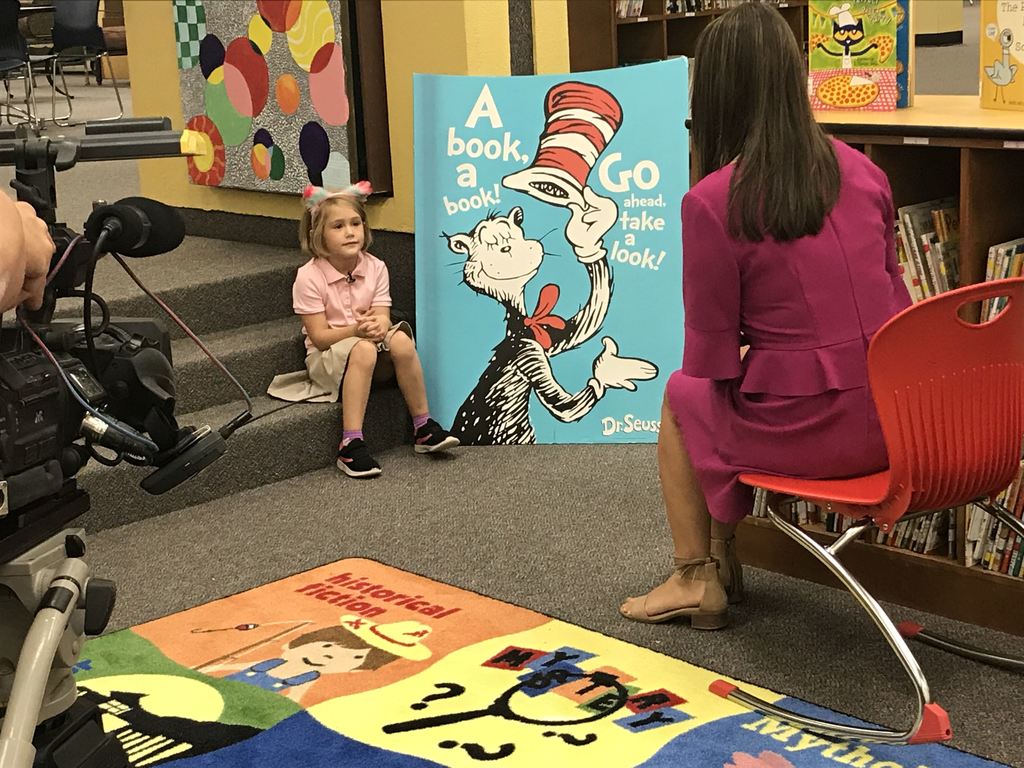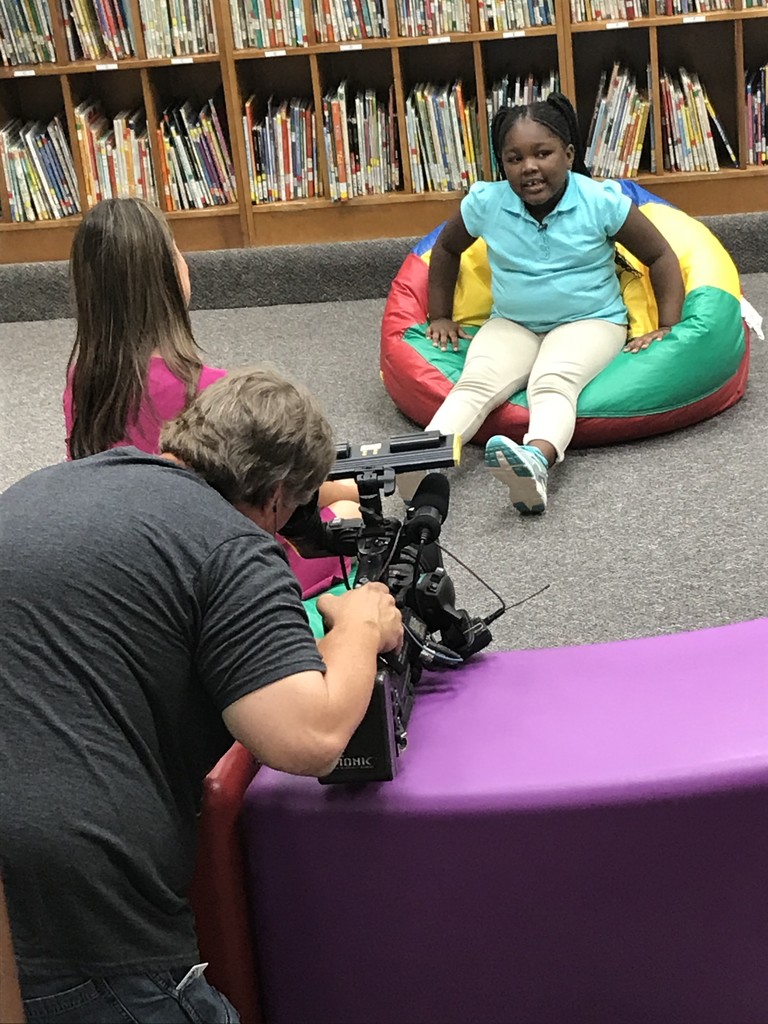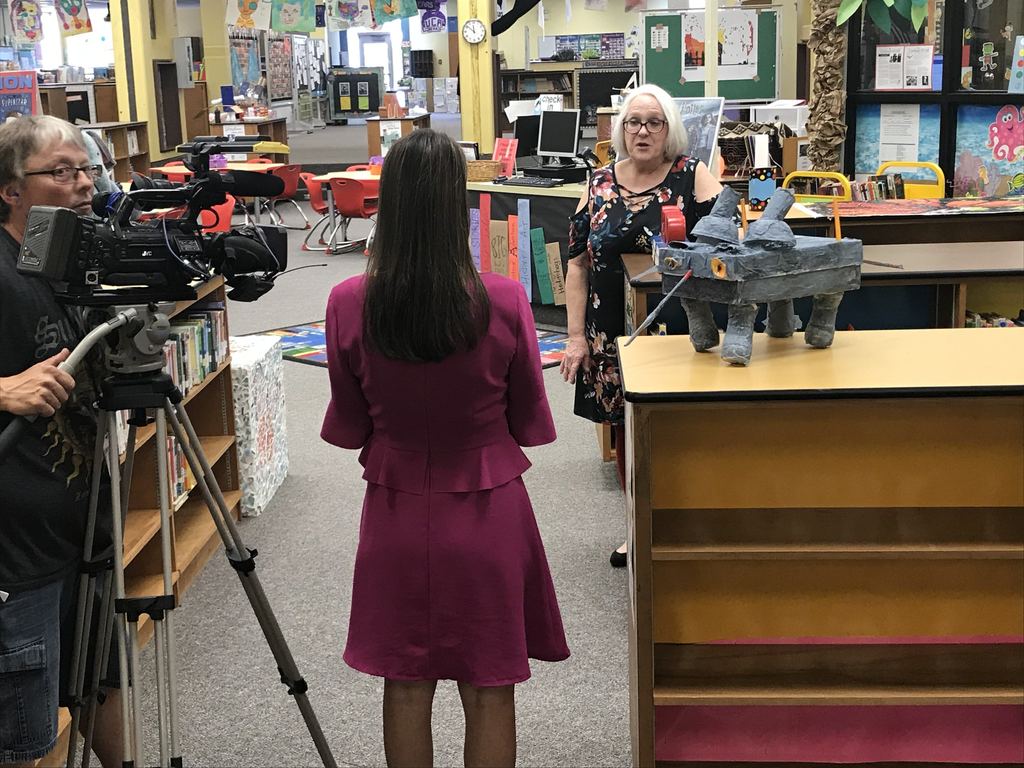 Every PCSSD staff member is encouraged to wear red on Tuesday, October 15 in honor of World Dyslexia Day.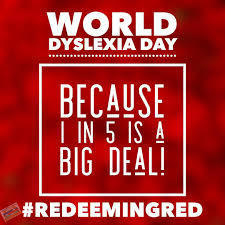 Robinson Elementary does not have full power at this time and we do not have an ETA for full restoration. We will be issuing an AMI day for today (Monday, October 14). Thank you.

It finally feels like fall! So let's celebrate with some football with our PCSSD high schools. Good luck to our student athletes tonight. #pcssdproud #equityandexcellence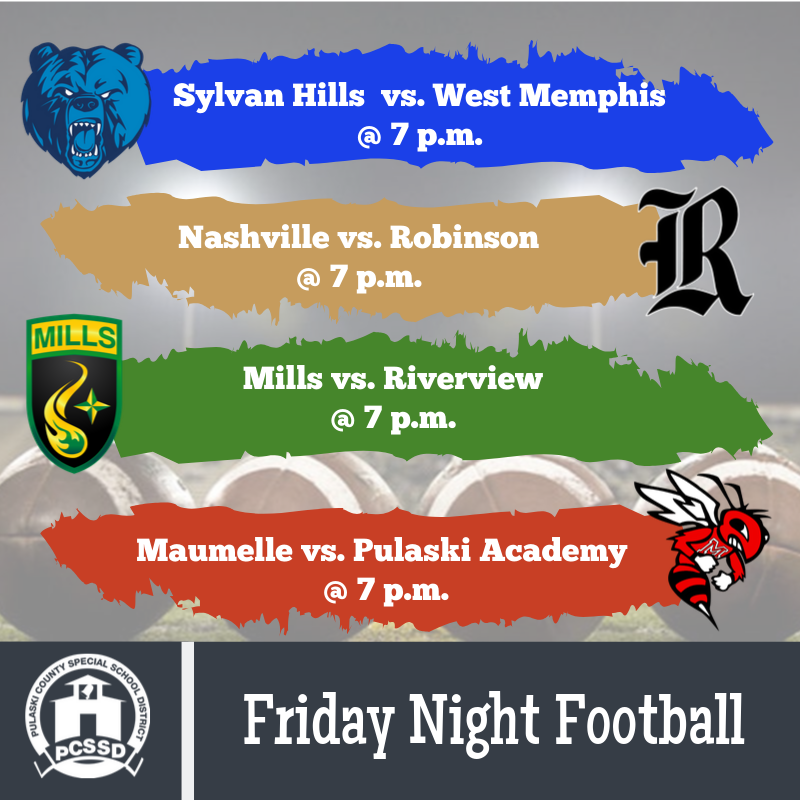 This year, the World Health Organization is using World Mental Health Day to focus on suicide prevention. If you or someone you know is considering suicide, call the Suicide Prevention Hotline at 1-800-273-8255.

October is National Bullying Prevention Month. The National Bullying Prevention Center provides a "Kids Against Bullying" pledge encouraging kids to speak up against bullying, support those being bullied & to be a friend when they see bullying.
http://ow.ly/snaM50wEVmm

On International Teacher's Day, we thank all of our teachers across PCSSD. Our teachers work tirelessly to educate, nurture and love our children every day.

Let's do our part to keep Arkansas beautiful! Keep North Little Rock Beautiful is hosting their 2nd annual FREE Recycle & Shred Drop Off Event. Stop by Rose City Shopping Center (4109 E. Broadway) between 10am - 1pm to participate. #pcssdproud #equityandexcellence #recycle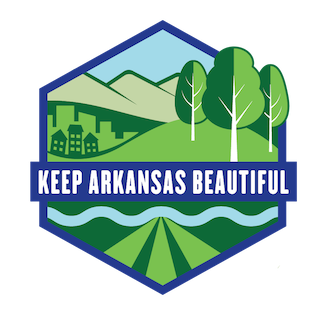 The monthly Board of Education Meeting will be on Tuesday, October 8. Agenda:
https://5il.co/ams8

The calendar can now be found in EVENTS. Important district-wide dates will be posted on the PCSSD website. School-specific dates will be posted on their respective school websites. You can view the "At-A-Glance" calendar here:
https://5il.co/amrb


Today is National Voter Registration Day. Did you know high schoolers can register to vote if they turn 18 on or before the next election? Get more information:
http://ow.ly/biJF50wfnCz